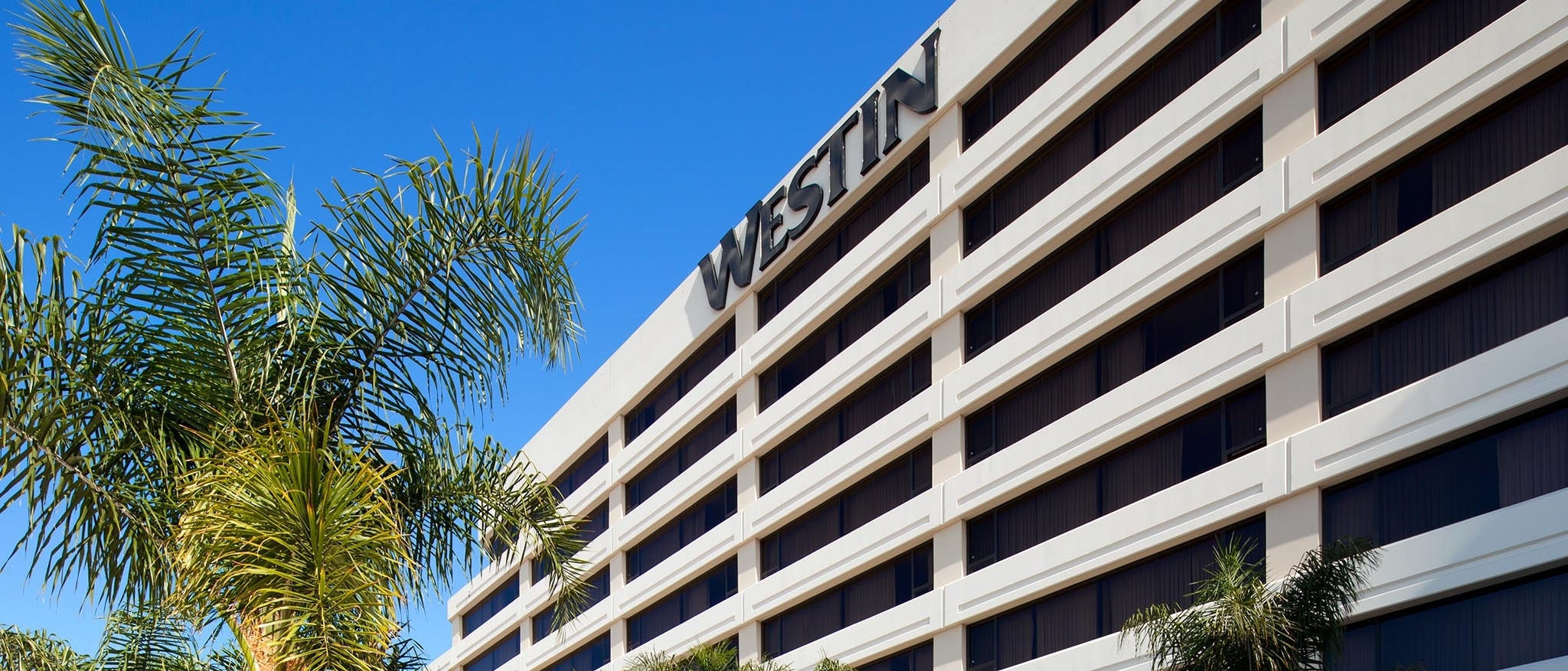 Westin Los Angeles spa and wellness services lets you choose from a wealth of restorative treatments that promise to soothe and pamper. It's time to get back to your best self. While staying with us at The Westin Los Angeles Airport Hotel, relax and renew your spirit within our Los Angeles spa treatment room.
Indulge in personal well being with a relaxing experience that is custom-designed to nurture your body and mind. Rejuvenate and restore with a variety of massages or simply refresh with a deep cleansing facial or our professional hair and makeup styling, skin smoothing scrubs and soul soothing aromatherapy wrap treatments. Enjoy these services in the comfort of your own room or in our spa treatment room located on the 3rd floor. Services are available by appointment seven days a week.
Click here to view spa services at The Westin Los Angeles Airport Hotel.
Click here to purchase an instant spa gift certificate for that special someone.
For reservations, contact 310-614-7455 or email us, or book now to reserve your spa day today. From your hotel room, dial 7310.