EXHILARATING THINGS TO DO IN LOS ANGELES
DISCOVER THE CITY OF ANGELS THROUGH THE EYES OF A LOCAL
Feel the energy of the city during your stay at The Westin Los Angeles Airport. Located near LAX and the beautiful Pacific coastline, our hotel provides easy access to the very best things to do and see in the Los Angeles area - from Santa Monica and Venice on the coast to Anaheim and the Forum.

We recommend using an Uber or taxi while you explore the city. Our concierge team is always happy to assist you in creating the perfect itinerary for your stay. Let us help you get lost in L.A.
Not sure when you want to visit Los Angeles? Or looking for additional ideas of things to do during your upcoming stay? Check out our calendar of events and start planning today.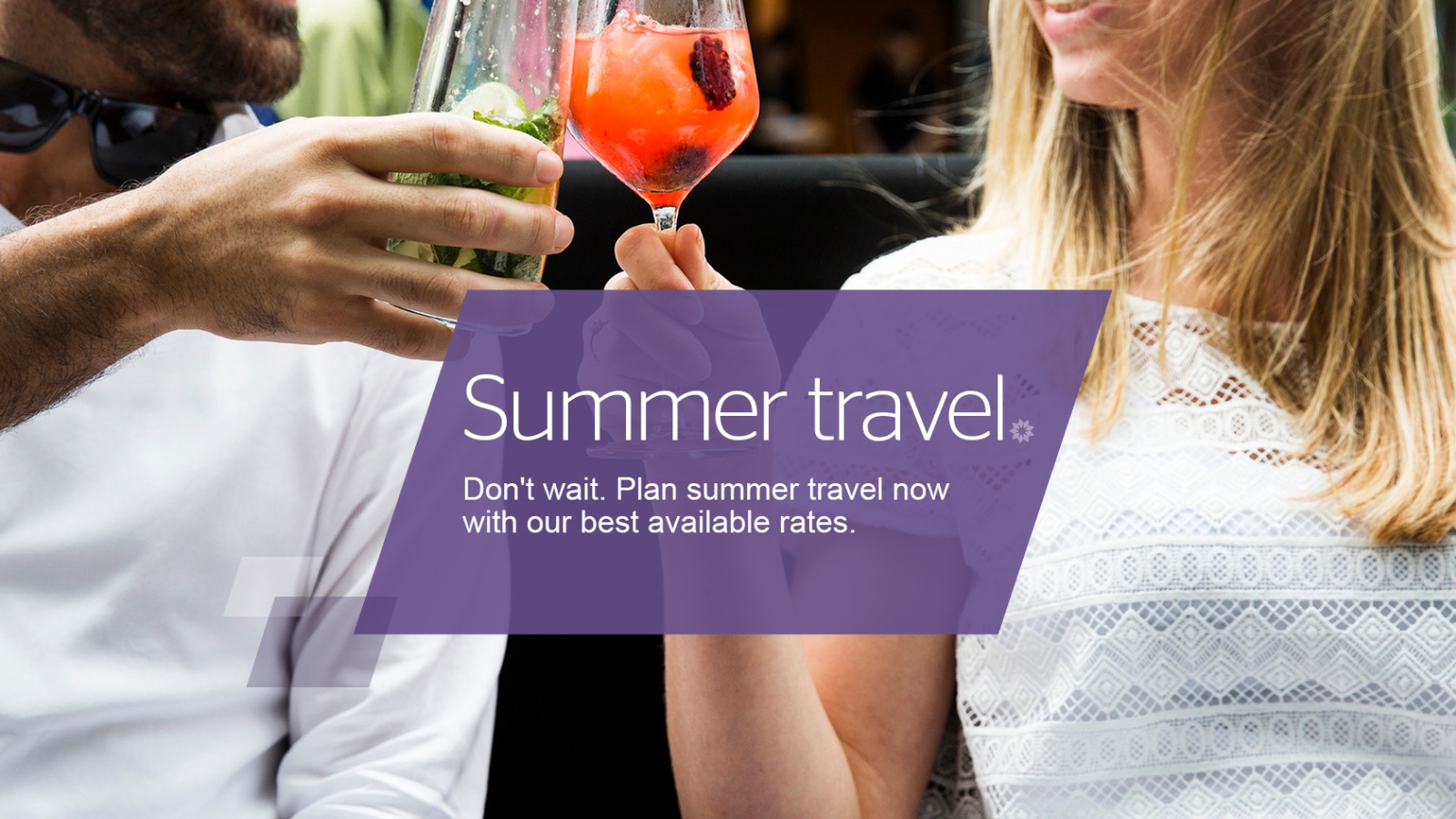 VENICE BEACH BOARDWALK
9 mi.
Immerse yourself in the vibrant culture of one of Los Angeles' most famous landmarks. Stretching along Southern California's beautiful coastline and featuring street performers, musicians, and unique vendors, the boardwalk offers an experience you don't want to miss. Relax, people watch, and soak up the sun. Get to Venice Beach now via Lincoln Blvd.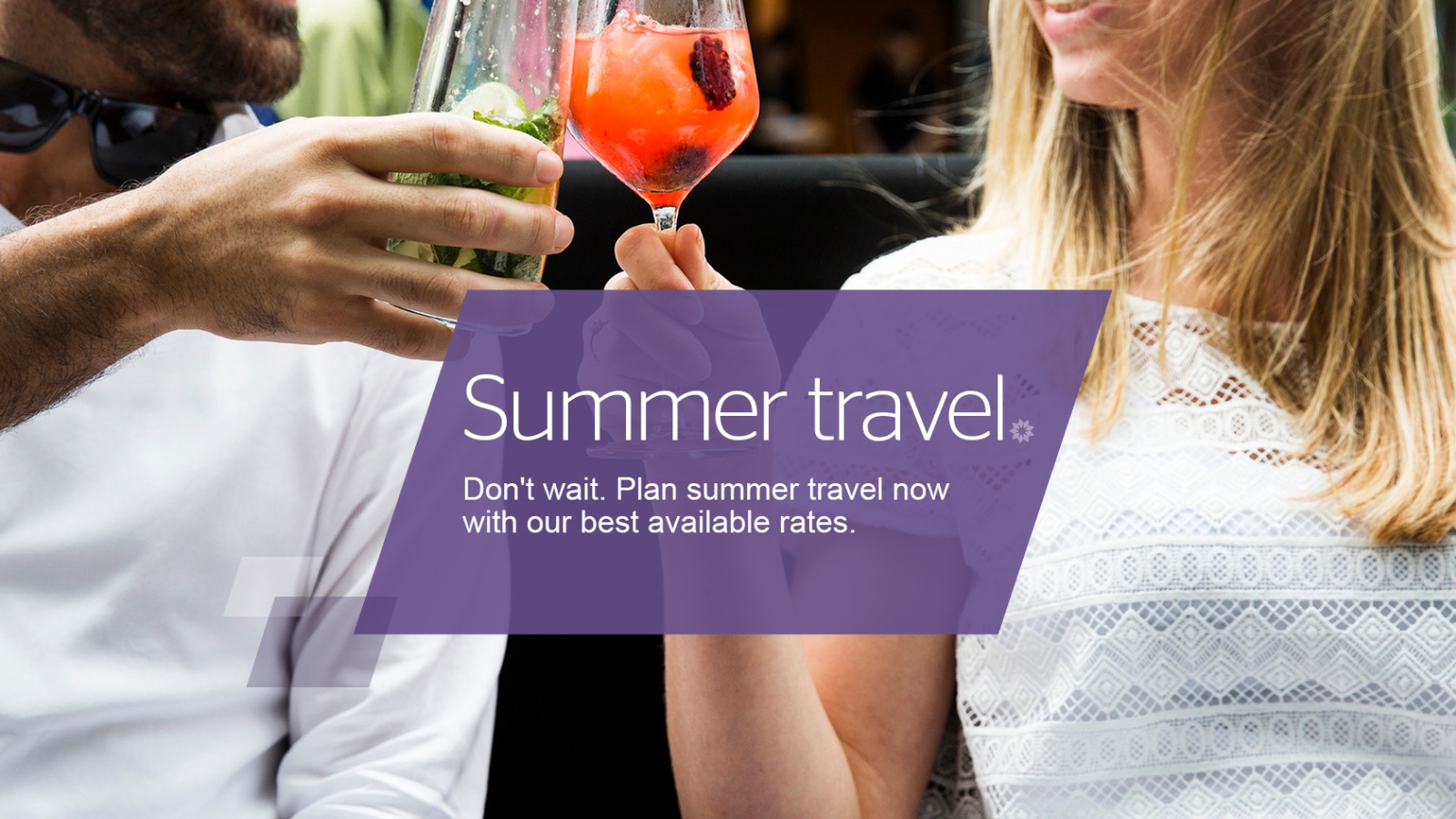 THIRD STREET PROMENADE
10 mi.
Explore the area's latest trends at the Third Street Promenade located in central Santa Monica, featuring high-end boutiques and exclusive dining venues. Including top brand clothing stores, street performers and fine dining, Third Street Promenade is the ideal shopping spot near the Westin LAX. From dusk until dawn, this place is always full of excitement and adventure. Get to Third Street Promenade now by traveling on Lincoln Blvd.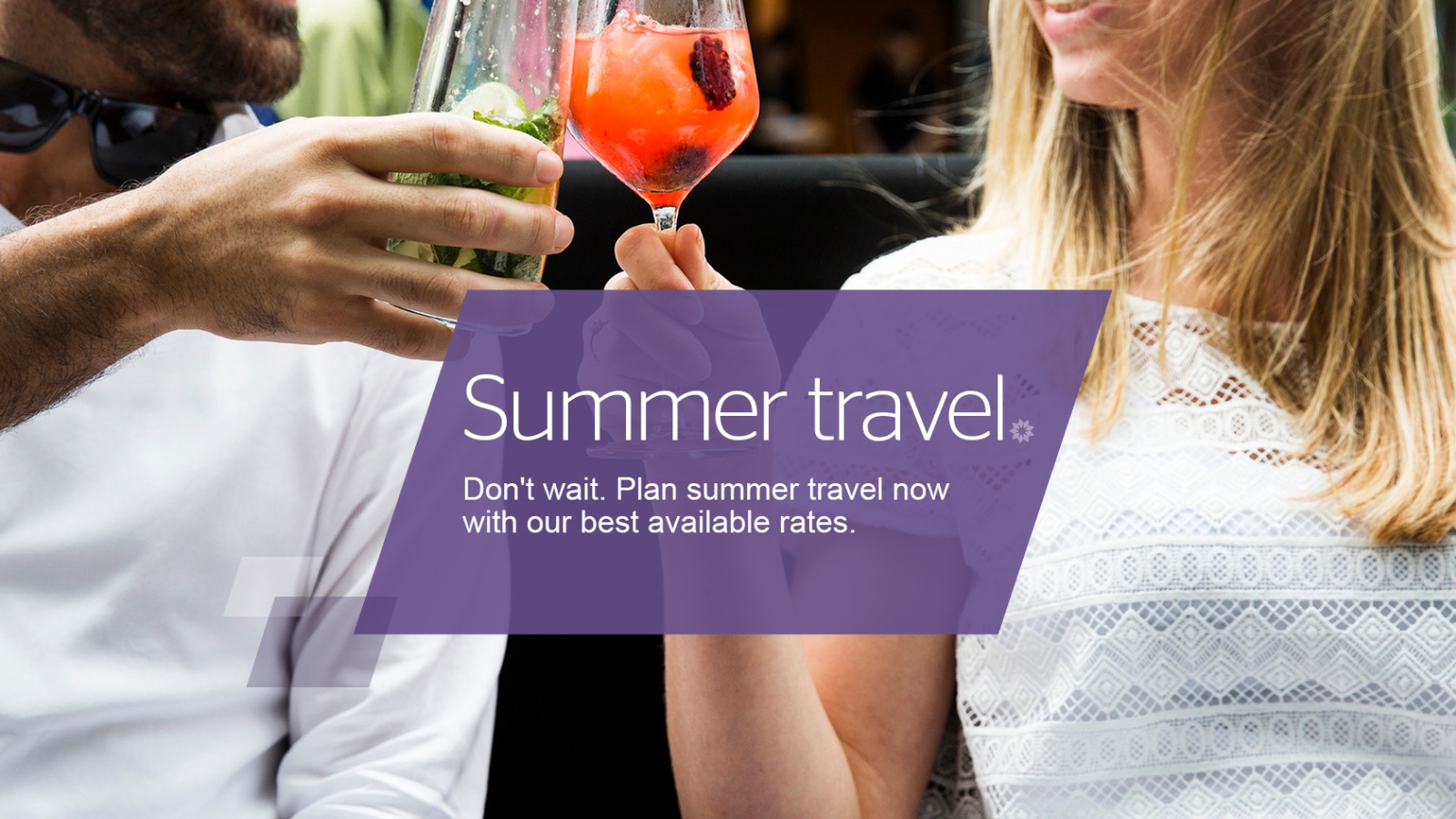 SANTA MONICA PIER
9 mi.
The Santa Monica Pier has been a prime attraction for over 100 years. There is a multitude of fun things to do here - from shopping and riding the Ferris wheel to dining, strolling, and cycling. Venture out to the Santa Monica Pier now by taking Lincoln Blvd.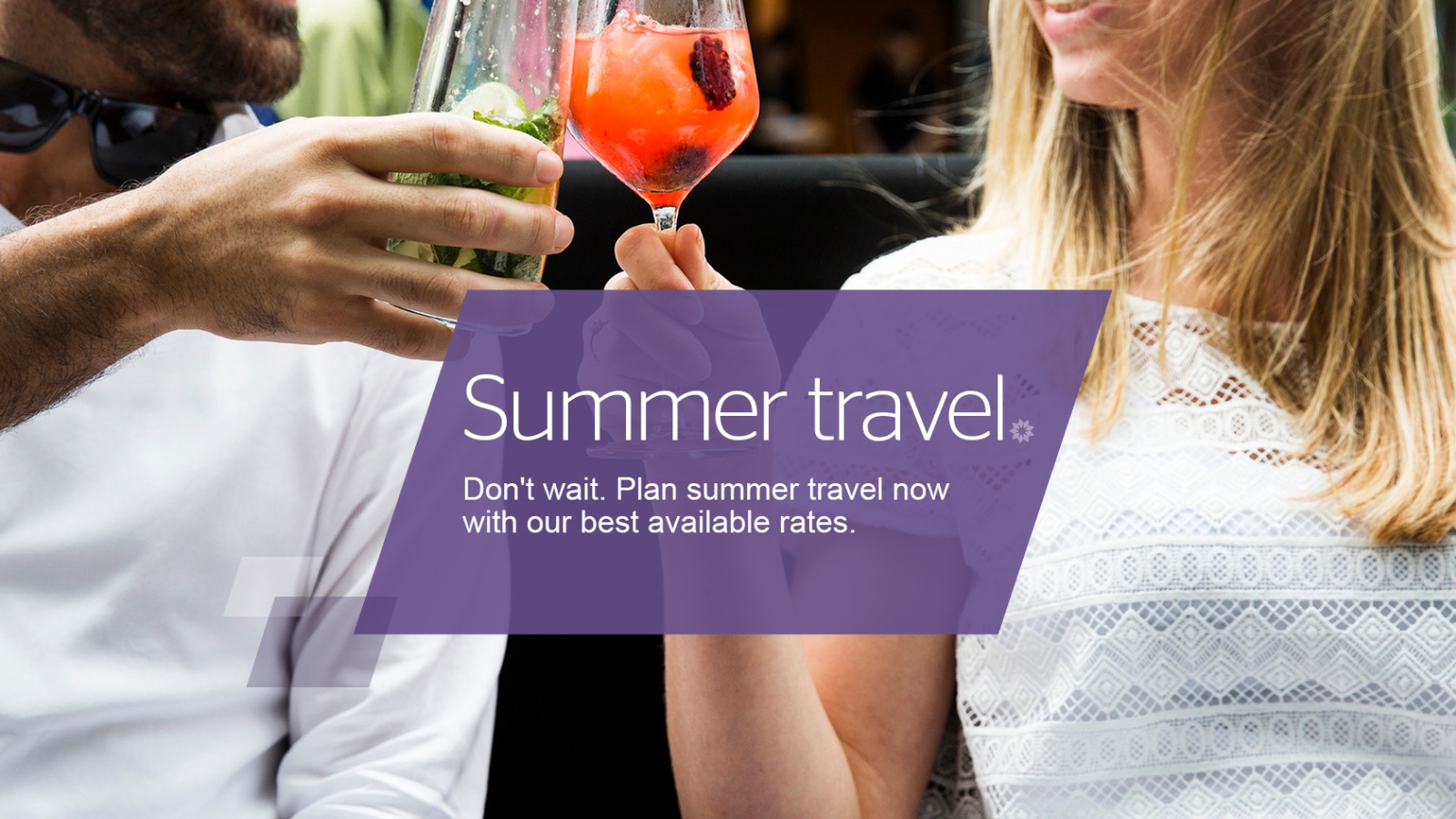 MANHATTAN BEACH
6 mi.
Escape to the quiet, more exclusive Manhattan Beach Pier to get away from the busy city and relax. Venture down to the end of the pier to access the free aquarium and explore some of the local sea life. This quaint beach town maintains the perfect balance between city luxuries and a small town feel. Featuring fine dining, high-end shopping and an overall very accessible downtown area, Manhattan Beach is a must. Travel to this exclusive beach community via Aviation Blvd.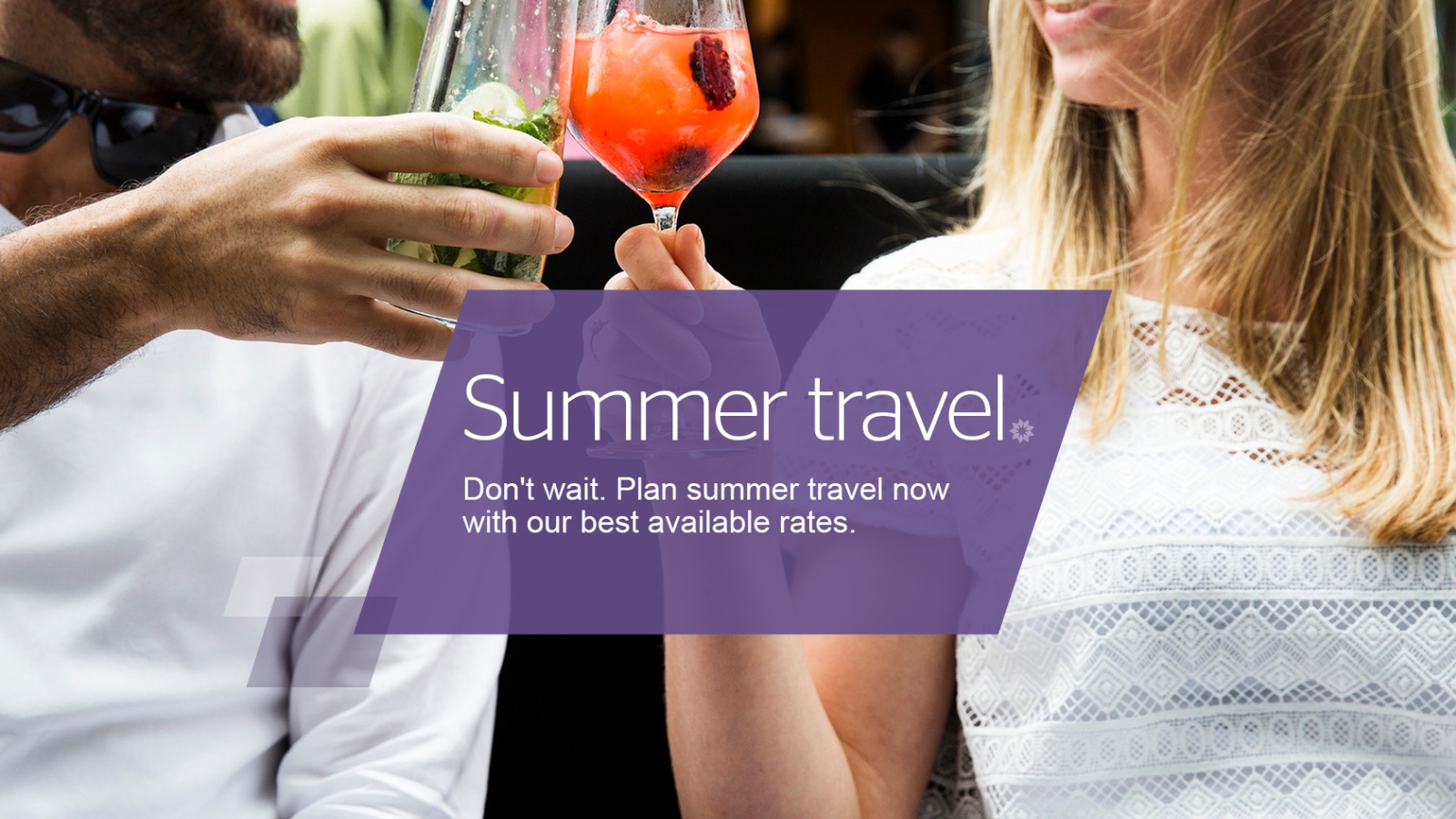 CALIFORNIA SCIENCE CENTER
10 mi.
Featuring an IMAX theater and expansive science exhibits, the California Science Center is fully equipped to provide you with an exhilarating learning experience. Expand your knowledge of space exploration and our ecosystem or take a virtual adventure in the IMAX Theater. For the best route to the California Science Center, take West Martin Luther King Jr. Boulevard.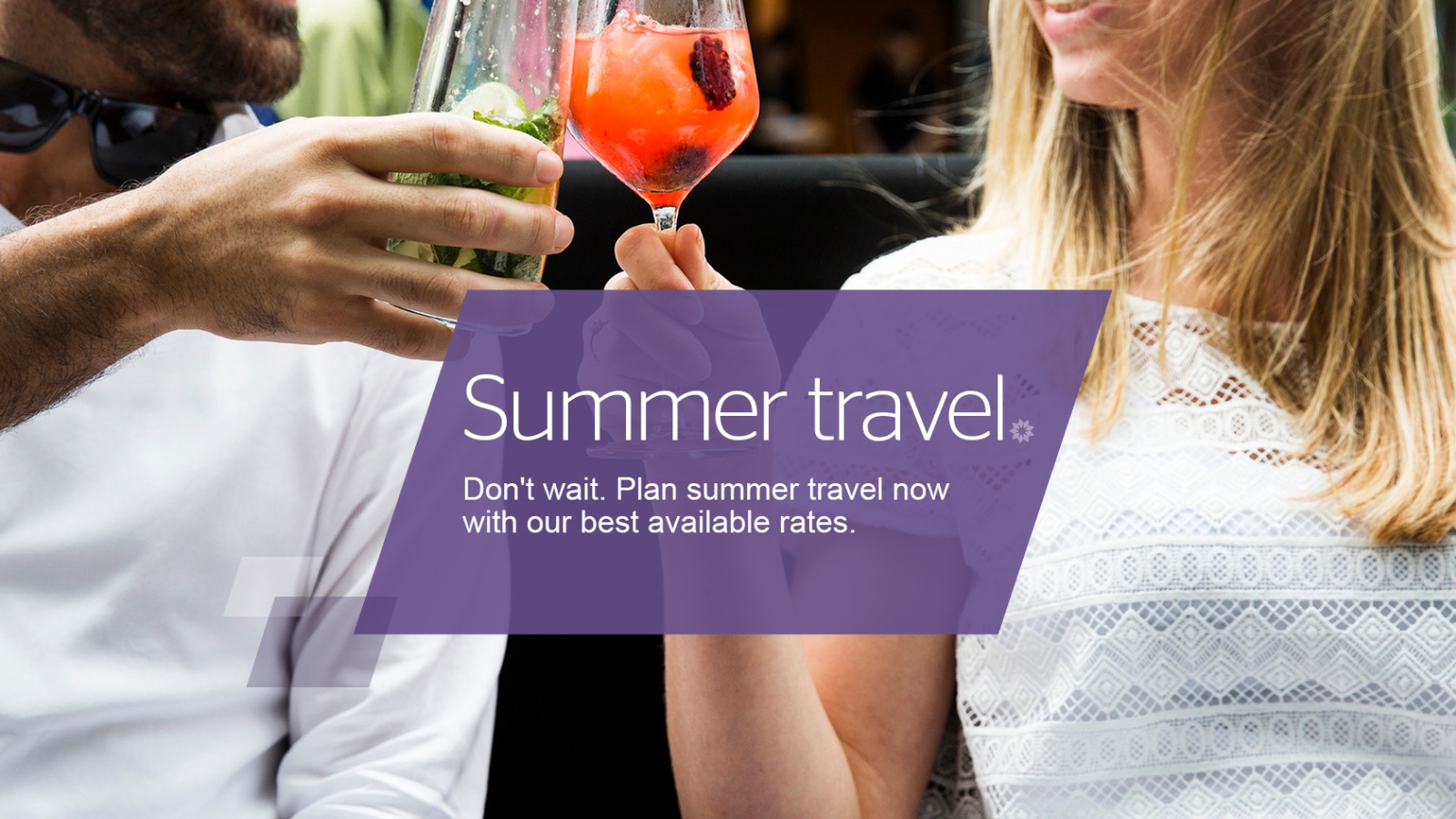 THE ORIGINAL FARMERS MARKET
10 mi.
Find the best of Southern California's local produce at the Original Farmers Market. Established in 1934, this market has been providing the area's best produce and dining options for locals and tourists alike. Featuring over 100 gourmet vendors and extensive dining options, the Original Farmers Market will provide you with plenty of options to keep you well nourished. We recommend traveling up West Century Boulevard to reach this L.A. attraction.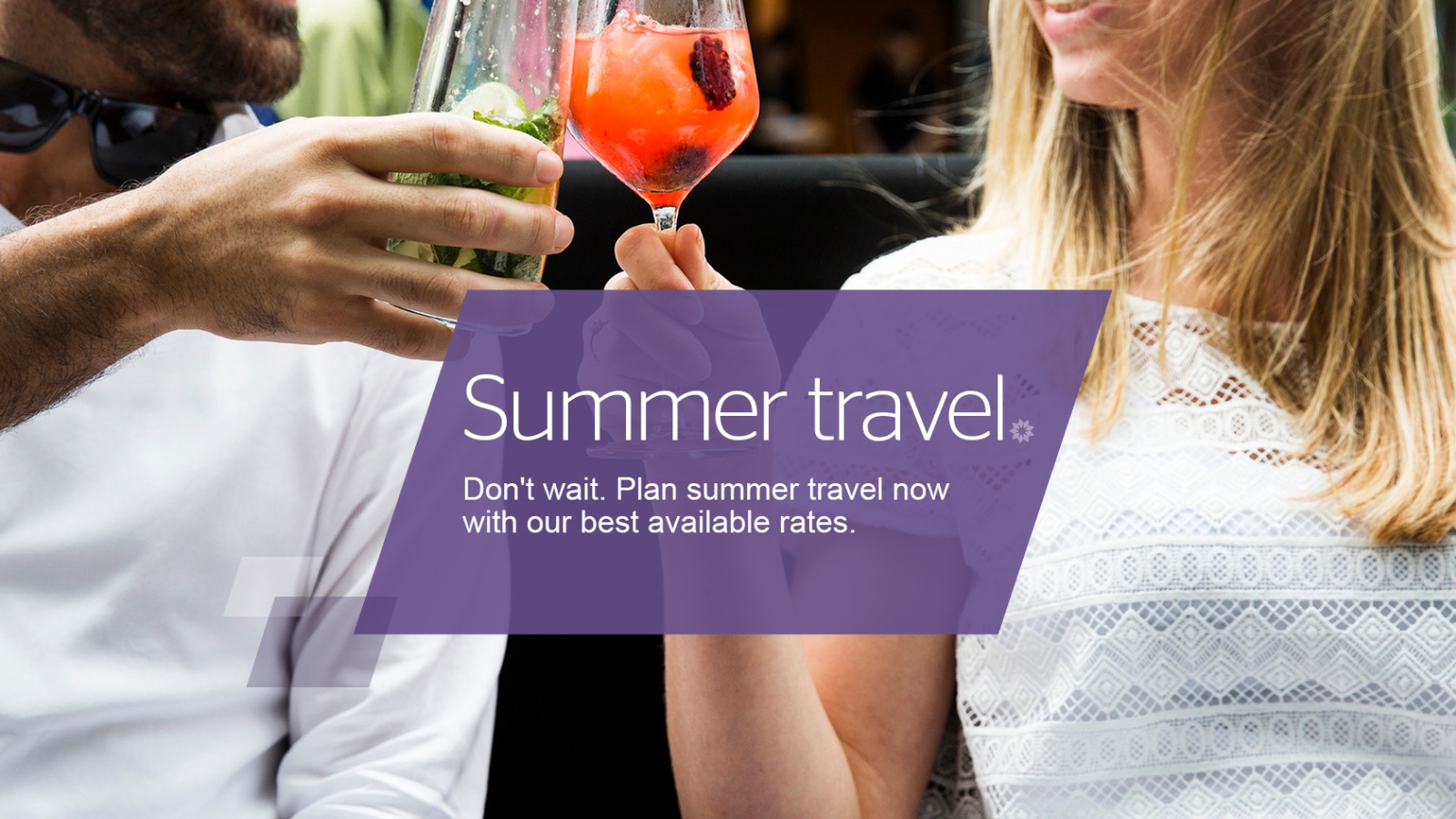 MARINA DEL REY
7 mi.
Venture down to the marina that houses more than 6,500 boats and is known as the world's largest man-made small craft harbor. Enjoy a casual stroll on the waterfront and explore all of the fine dining options that the Marina has to offer. To reach the prime location for views of the Marina, travel via Lincoln Blvd.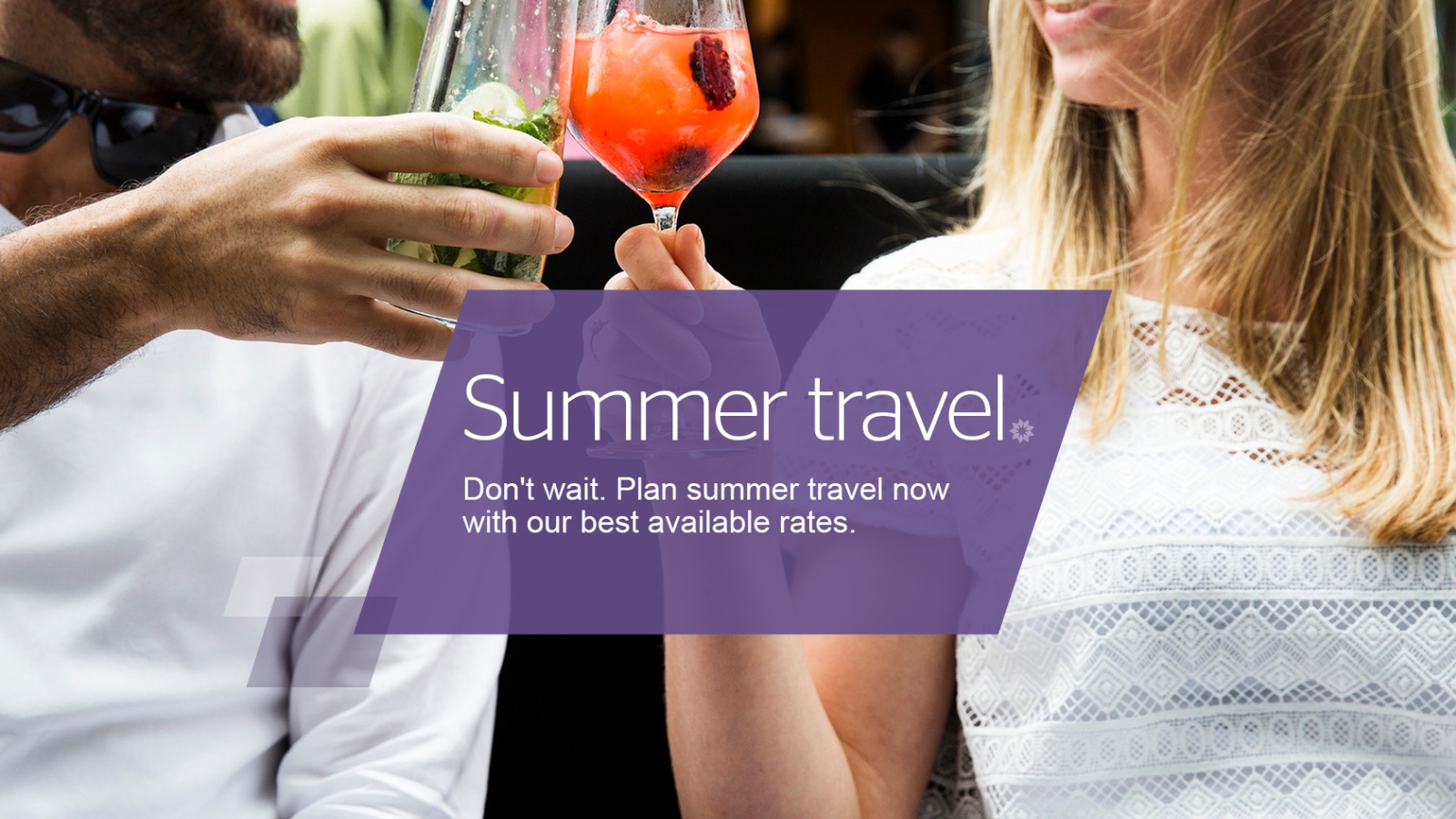 THE BROAD
12 mi.
Exhilarate your senses at the modern contemporary art museum in downtown LA, known as The Broad. Step into the sleek, uniquely designed structure that features over 2,000 exquisite original displays of artwork, including well-known artists such as Andy Warhol. The Broad maintains the perfect balance between classic and modern displays of artwork, featuring pieces dating back to the 1950's. The Broad offers free admission to all and is a quick Uber ride away from the Westin LAX. Get there now via I-110 East.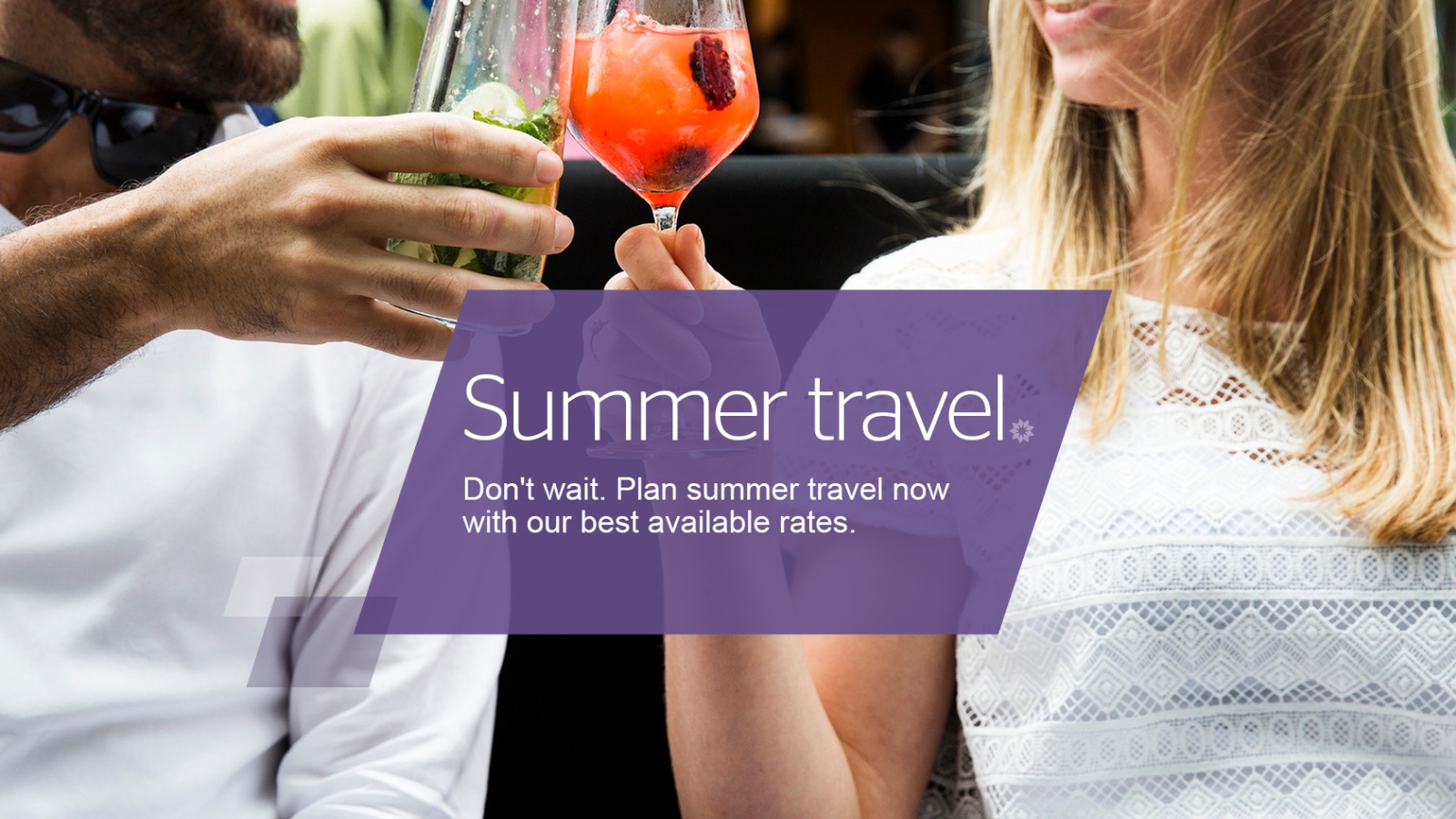 THE FORUM
2 mi.
The Forum is the only arena-sized venue in the country designed specifically for music and entertainment. It's hosted top music artists, sports teams, and celebrities for years. Our prime location near The Forum makes The Westin Los Angeles Airport a convenient destination for guests in town to attend an event. Head there now, via West Century Boulevard.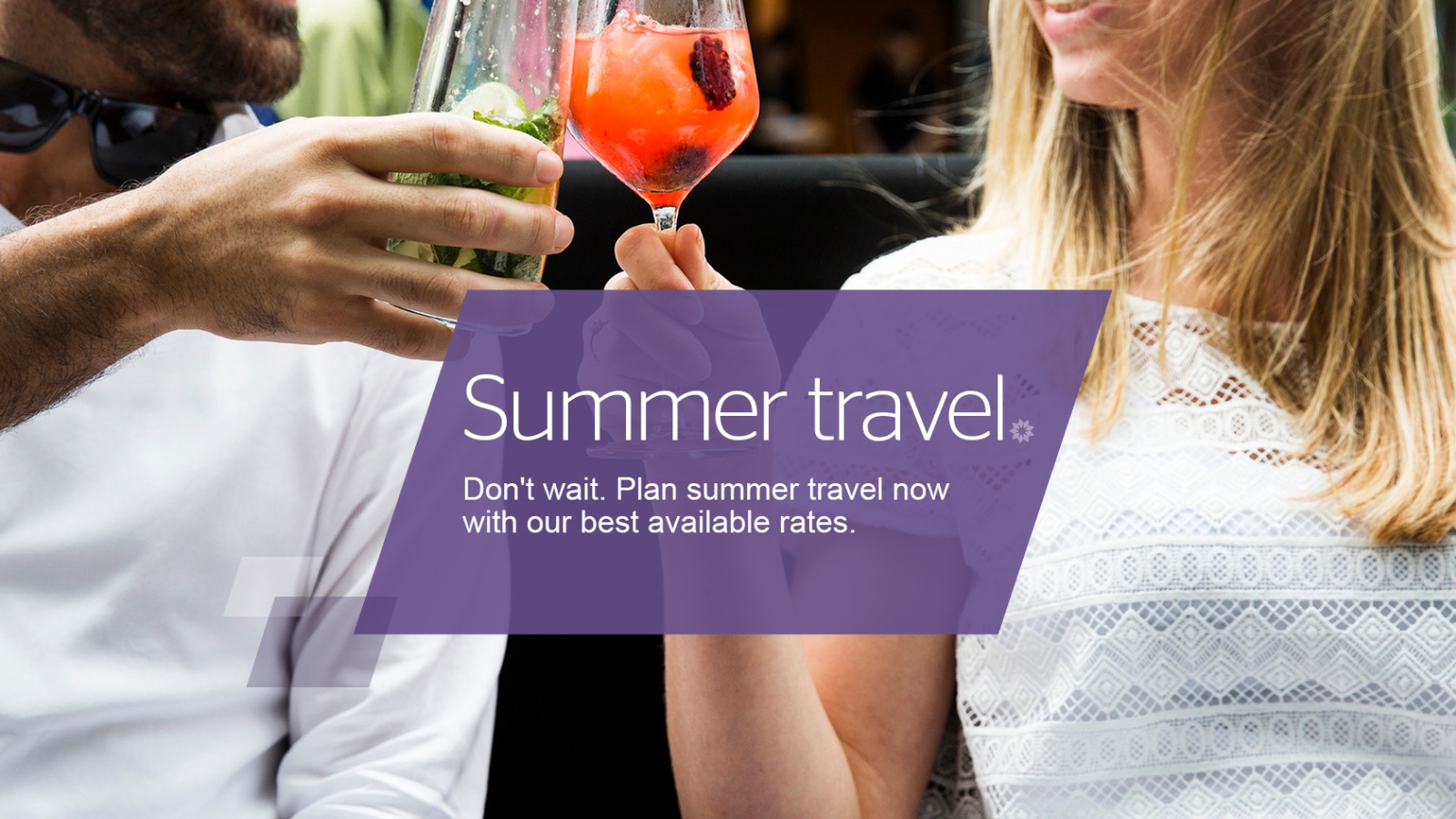 Be a Local with The Westin Los Angeles Airport
SURF & RUNWESTIN CONCIERGE
Thanks to our exclusive Surf Lesson Room Package and dedicated Surf Concierge, we make it easy for you to discover the joys of surfing during your Los Angeles stay. If you're looking to explore the area on foot, contact the hotel's RUNWESTIN™ concierge team, and we'll provide you with the best running trails and maps in the LAX area.
What's Nearby
California Science Center

Manhattan Beach Pier

Marina Del Rey

Santa Monica Pier

The Original Farmer's Market

Third Street Promenade

Venice Beach Boardwalk
How To Get Here
Unable to find directions, please try again.