Zipcar at The Westin Los Angeles Airport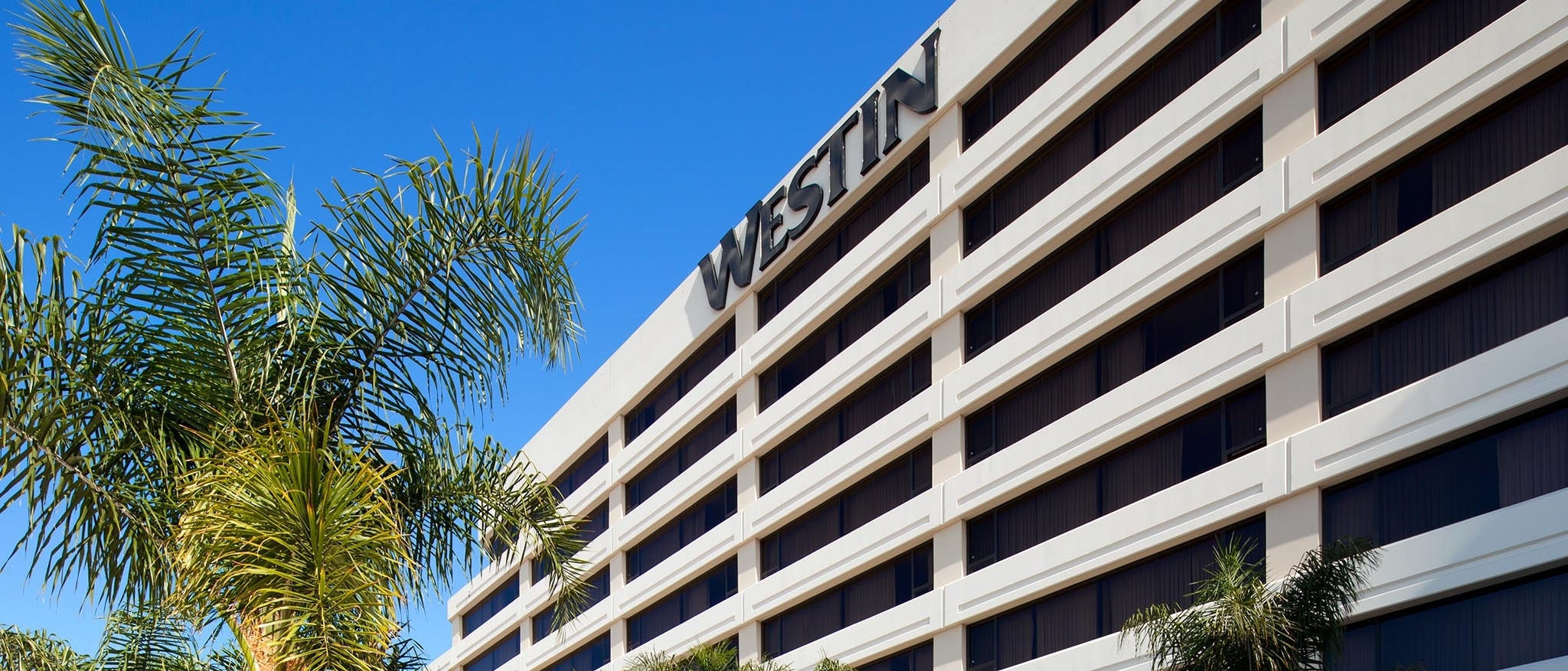 The Westin Los Angeles Airport is proud to partner with Zipcar, an innovative car-sharing company that allows its members to reserve cars all over the world to use as needed. Whether it is for the day to go on calls with clients or for a few hours to run to the beach with the kids, Zipcar has a solution to help get you where you need to go. Oh, and the gas and car insurance are always included in your rental cost.
Car-sharing is another way we can reduce the number of cars on the road and is another way The Westin Los Angeles Airport helps make responsible travel easy when visiting Los Angeles.
Guests of The Westin Los Angeles Airport can sign up and receive a special $55 driving credit by visiting www.zipcar.com/westinlax. This should be done well in advance of your first reservation. The Zipcar application approval process can take up to 3-5 days.
Zipcars are only available to be reserved by Zipcar members. Reservations can be made online or by calling 1-866-4ZIPCAR, or by using Zipcar's smartphone app.
Guests looking to pick up their Zipcars at The Westin Los Angeles Airport can do so by taking the free shuttle from Los Angeles International Airport to the hotel and walking through the lobby to the parking garage. The Zipcars are parked against the wall immediately to the left.
For specific questions about Zipcar, becoming a member or reserving a car, please call Zipcar directly at 1-866-4ZIPCAR.